NURSE Job at KUKATPALLY, TOLICHOWKI & MEHDIPATNAM
Wanted Optometrist at Miryalguda, Nalgonda
Physiotherapist at LB Nagar
Wanted Faculty (2024-25) MLT, Physiotherapy, Nursing, Operation Theatre, Anesthesia, Cardiology at Sadhana Para Medical College
Sadhana Para Medical College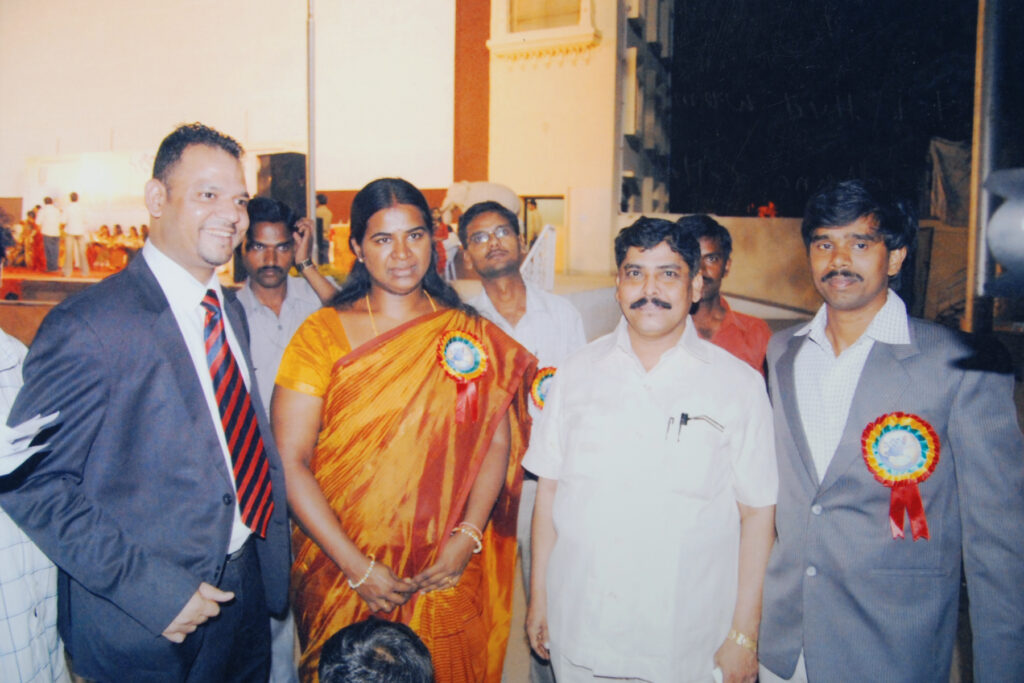 SANCHAR HEALTH SOCIETY was conceived in the Year 1999 with a specific purpose and commitment to establishing institutions of academic excellence, throughout Telangana. Our main aim is to promote service minded, scientific tempered citizens of exemplary stature to serve the humanity.
Placement Assistance cell is an integral part of the college with an active role in carrier services for our students. Interested student have to attend the concern interviews for acquiring jobs opportunities.It gives us great privilege that our students are well placed in renowned hospitals, clinics, diagnostic centres and private sectors in and outside the country.
Rules to be followed by students -
1 ) Every student admitted and studying in this institute should clearly understand the implications of the rules regarding admission, attendance, discipline, college examinations and fees in this college.
2 ) Every student of the institution shall conduct himself/herself in a disciplined manner both inside and outside the campus.
3 ) He/She is expected to strictly adhere to the rules and regulations of the institution..
4 ) Students must be punctual in all respects such as attendance, submission of records/ assignments and in payment of fees etc. Every student shall be present in the class as per the class timetable.
5 ) During the leisure hours, the students are expected to be in the library.
6 ) During the class hours, they are strictly forbidden from loitering in the corridors and the campus.
Availability of medical facilities is of utmost importance. We aim to serve the healthcare needs to the medically unreached populations. Through this we provide quality medical, paramedical, nursing and allied healthcare education, excellent and compassionate hospital services with state of the art facilities as well as to carry out health research for the betterment of the humankind in tune with the holistic values of the institution.